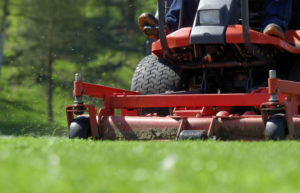 Pugh's Earthworks
We Offer Commercial Lawn Maintenance Services
Pugh's Earthworks has been providing commercial lawn maintenance services since 1992. We specialize is landscape and lawn maintenance for commercial facilities. Currently, we serve more than 300 commercial clients. Our firm is one of the largest landscape and lawn maintenance firms in Memphis. We also operate similar operations in Nashville TN, Southaven MS, Jackson TN and Little Rock AK. Our award winning team services apartments, condominiums, shopping centers, office buildings and complexes, cemeteries, hospitals, hotels and motels and other commercial facilities.
The majority of our clients have opted into a comprehensive monthly landscape and lawn maintenance program. Our programs can be tailored to meet the specific and unique needs to each property. They are affordable and ensure that the appearance of your property will always be fresh and beautiful. We are a family owned and operated landscape and lawn maintenance firm. Our company takes immense pride in the work we do. Pugh's Earthworks has big company size and strength, but we focus on maintaining our small company values. We guarantee the work we perform and our attention to detail is second to none. Our best source of new clients has always been via recommendations from current and previous clients. Take a look at the customer testimonials we have received.
Pugh's Earthworks was originally started by Mark Pugh. Over the past 25 years, we have grown rapidly. In all that time and throughout all that growth, we have remained true to our motto, Big Company Strength, Small Company Values! Regardless of the size of the client we are working for, our staff will deliver the best possible service, while treating each client with the utmost of respect. In a word, "We Love Our Customers" and "We Appreciate The Opportunity To Serve."
COMMERCIAL LAWN MAINTENANCE SERVICES
Affordable Monthly Service Programs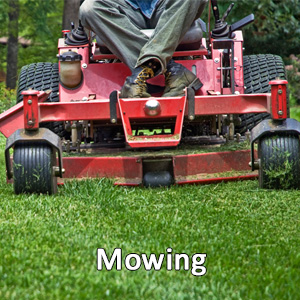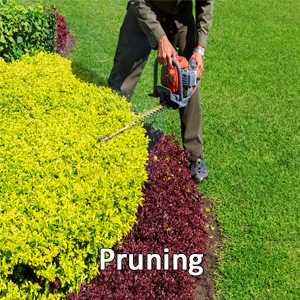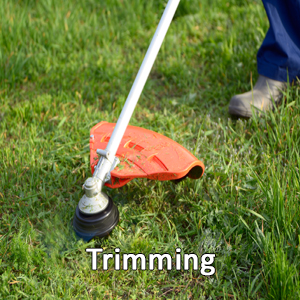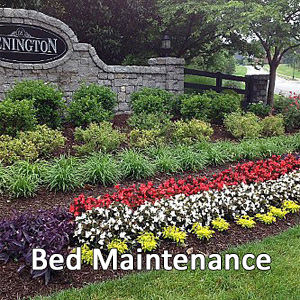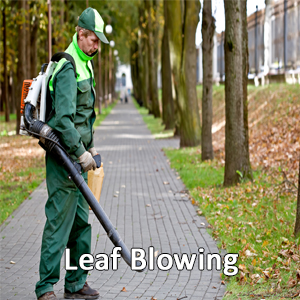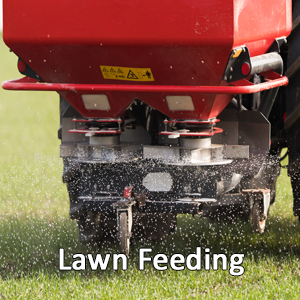 CONTACT US ABOUT OUR SERVICES
If you are looking for a reliable commercial lawn care service, contact us today! We offer free estimates on all of our services and are always happy to answer any questions you may have about how we can help your business succeed. Pugh's Earthworks is a full-service landscaping and lawn care company that offers commercial lawn maintenance services for businesses, commercial properties and residential properties. We offer a wide range of services to help you maintain your property. We can provide everything from seasonal mowing to full landscape design services or irrigation system installation.