Types Of Clients We Serve
Apartments, Business Complexes, Cemeteries, Condominiums, Hospitals, Hotels, Shopping Centers
We have been serving Memphis and West Tennessee, Little Rock AR, and Nashville, TN since 1991. Pugh's Earthworks provides a complete landscape solution for property owners and managers eliminating the need for multiple contractors. We have a "Can Do" attitude that sets us apart from other landscape companies.
Our fleet of trucks contains specially trained team members who consistently provide professional service with personal involvement for each and every client. The company is fully licensed and insured, our equipment is state of the art and well maintained from our in-house repair facility. Pugh's Earthworks understands that property owners have made a significant investment of time and money in the properties we service. For that reason, we are dedicated to make them look their best with a custom plan for each individual property.
Please complete our Free Quote request to make arrangements for a full property evaluation free of charge.
PRIMARY SERVICES OFFERED BY PUGH'S EARTHWORKS
Our primary focus is commercial landscaping and lawn maintenance. We provide landscape services and monthly lawn maintenance programs for large office buildings, apartments, condominiums, retail shopping centers, hospitals and cemeteries. Our landscape services include things like, pruning, flower bed design and flower installation, site clean up, debris removal, mulch, snow and ice removal, property enhancements and upgrades. Pugh's Earthworks is fully licensed and insured. We are committed to exceeding our clients' expectations. We understand you have made significant investments in your properties and we strive to make them look their best.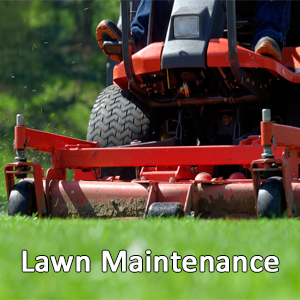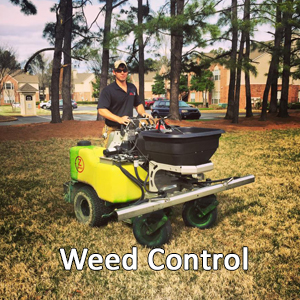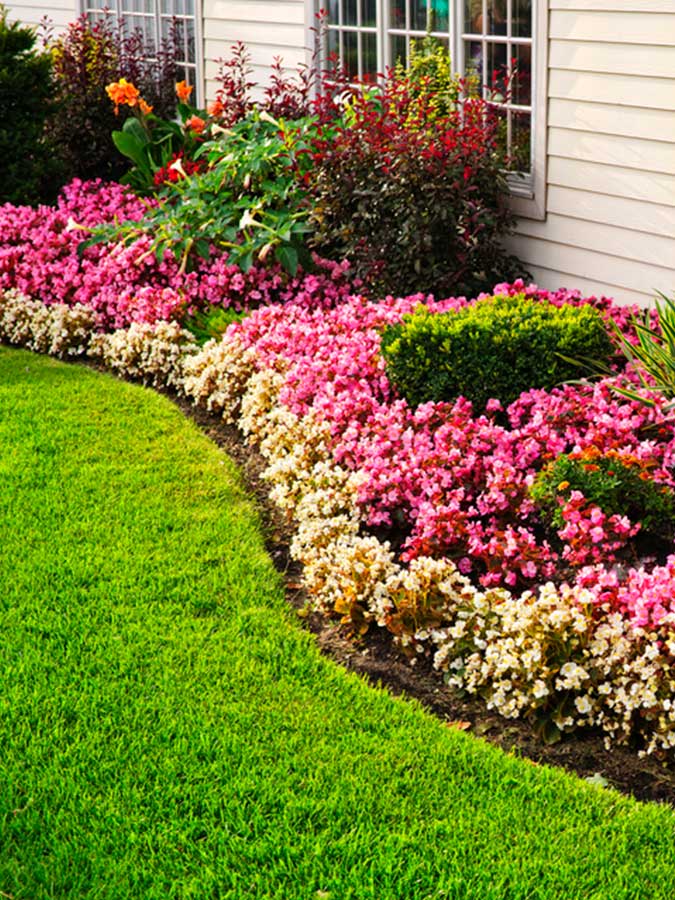 OTHER SERVICES WE OFFER
Pugh's Earthworks is a leading landscaping company in the Memphis area.  In addition, we have offices in Nashville, Jackson TN, Littlerock and Southaven MS. We specialize in many areas of landscaping including Hotel Commercial Landscaping, and we would love to help you with all your needs.
In addition to commercial landscaping and monthly lawn maintenance programs, we also provide many other services. Our expert staff can redesign your entire landscape. We create some of the most incredible outdoor environments you have ever seen. From landscape bed design, to plant and flower installation and maintenance, Pugh's Earthworks is the firm who can handle all your landscape and maintenance needs. Our firm employs a professional team who can handle landscape and lawn maintenance projects of any size.
Pugh's Earthworks Spring Commercial Landscape Preparation
Pugh's Earthworks is a commercial landscaping company located in the Memphis area. We have been designing and installing commercial flower beds for over 30 years and have a great reputation in the community. We are recognized as a premiere Commercial Landscaping Firm in the Mid-South Region. with offices in Memphis, Nashville, Jackson, Littlerock and Southaven, we service many businesses.
Pugh's Earthworks offers many services including:
Designing custom flower beds for businesses and municipalities
Building new flower beds from scratch or repairing existing ones
Installing new plants or replacing old ones with healthier versions of the same plant
Purchasing new plants from local nurseries and having them installed in our flower beds We also offer maintenance services for all of your commercial or residential landscaping needs.
Commercial Landscape Design
A commercial landscape design is a plan for the use and maintenance of your property's landscaping. It can include everything from determining what plants are best suited for your climate and soil conditions, to deciding how much time you should spend on each area of the property.
The benefits of using a professional designer include:
A better look overall.
Most people have no idea how to create an aesthetically pleasing landscape design, but it doesn't take much time or effort to hire someone who does know what they're doing!
A good designer will also be able to provide recommendations on how often certain areas need watering/weeding/fertilizing based on their experience with similar projects in the past.
Commercial Flower Bed Design & Installation
The following are some examples of commercial flower bed designs and installations. Flower beds around a business building can be designed to accentuate the architecture or add color to an otherwise bland facade. They can also provide privacy by creating a screen between the parking lot and store front, or they can be used to create interest in an otherwise uninteresting space. Residential landscaping is often very different from commercial landscaping because homeowners have more freedom when it comes to what kinds of plants are allowed on their property. However, there are still some design principles that apply across both types of work: The goal should always be to create something beautiful without being too overwhelming (or underwhelming).
The most important thing to consider when designing a flower bed is the location. You should take into account the light and shade in your yard, as well as any other features such as trees or shrubs that may already be there. Also, remember that people will be walking on top of your beds so they need to be sturdy enough to support someone's weight. It's also important to think about the overall feel of your yard. Are you trying to create a lush tropical paradise or a simple, clean look? This will help guide you in deciding what plants are best for your space. If you're not sure where to start, it can be helpful to do some research. There are plenty of books and online resources that can help guide you in the right direction.