Pugh's Earthworks Blog
Pugh's Earthworks was originally started by Mark Pugh. Our firm has been in business since 1992. Over the past 25 years, we have grown rapidly. In all that time and throughout all that growth, we have remained true to our motto, Big Company Strength, Small Company Values! Regardless of the size of the client we are working for, our staff will deliver the best possible service, while treating each client with the utmost of respect. In a word, "We Love Our Customers" and "We Appreciate The Opportunity to Serve."
Some companies talk about providing quality service but that can be just lip service. Pugh's Earthworks offers an excellent quality assurance program. We are licensed and insured and stand behind all of the work that we perform with our quality assurance guarantee.
QUALITY POLICY
It is the goal of Pugh's Earthworks to provide our customers, both internal and external, with services, which meet or exceed their expectations. We recognize that one of the most important assets we possess, enabling us to achieve this goal, is our professional staff. We strongly encourage all of our people to take the pride of ownership in all the work they do. To this end we commit ourselves to strive in all we do for total customer satisfaction.
TOTAL CUSTOMER SATISFACTION
Management guarantees that ongoing support of these goals is our highest priority. We must never lose sight that customer satisfaction is a direct measure of our performance. Working together as a team, making use of all our talents and expertise, we will accomplish our objective.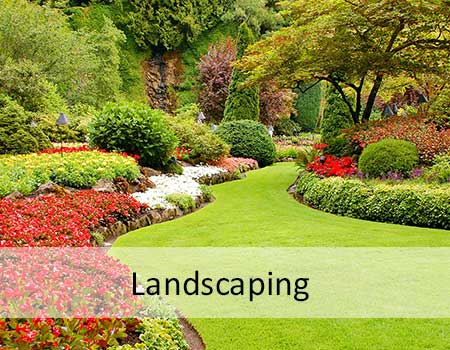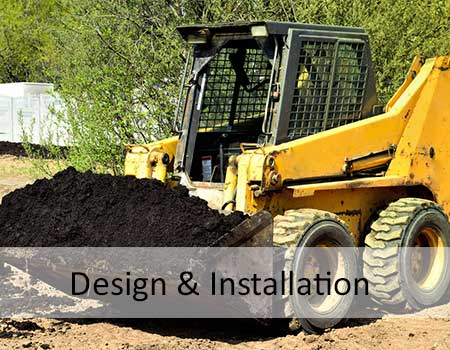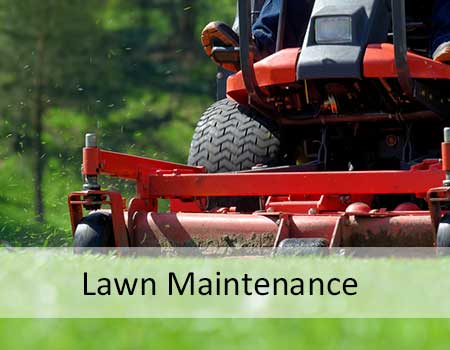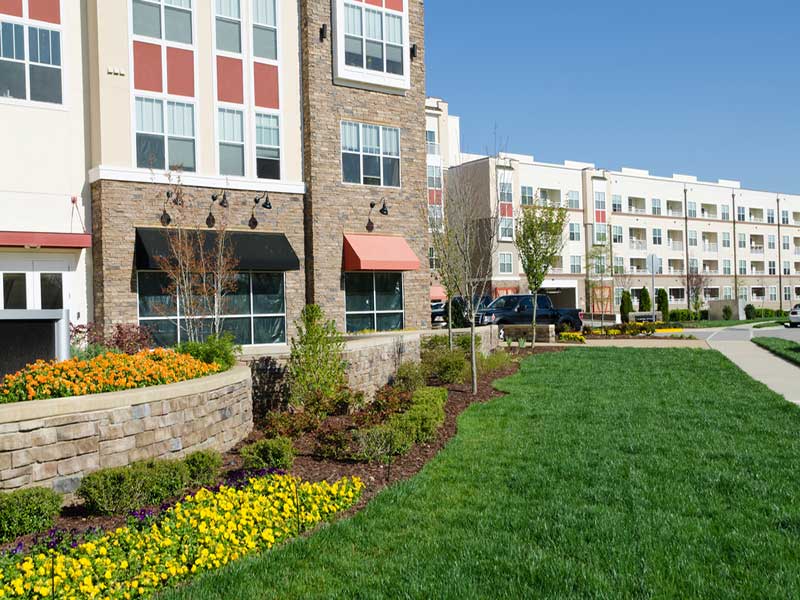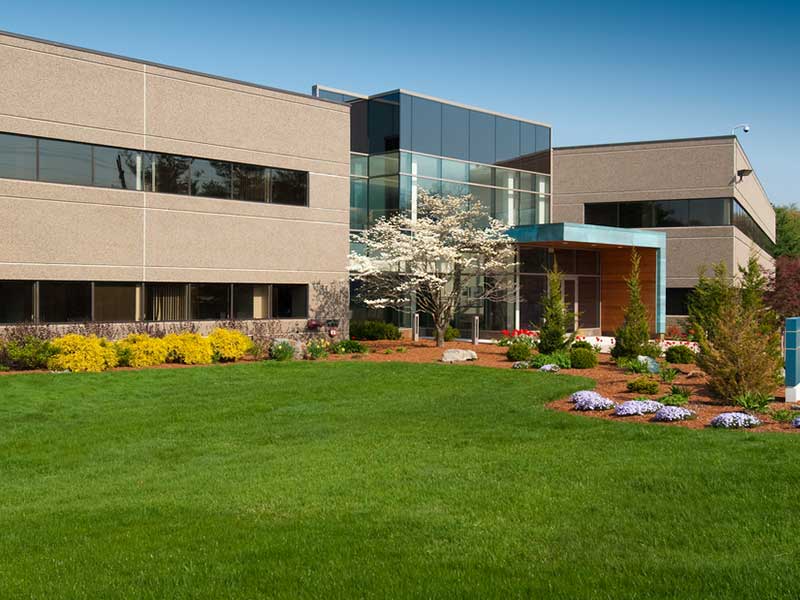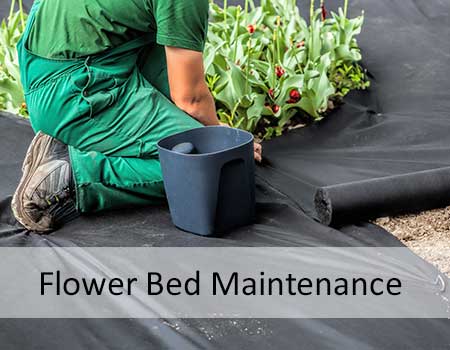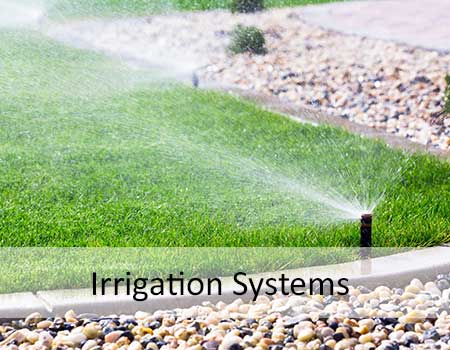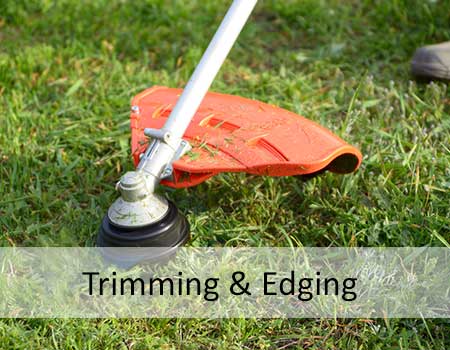 "We Love Our Customers" and Appreciate The Opportunity to Serve."
VIEW MORE POSTS
Pond Construction and Maintenance Gallery

Cemetery Landscape Maintenance

,

Certified Commercial Landscaping Company

,

Commercial Landscaping Company

,

Commercial Landscaping Services

,

High-Quality Commercial Landscaping

,

Institutional Landscape Design

,

Landscape Design

,

Little Rock Landscape Firm

,

Memphis Landscape Firm

,

Mid-South Commercial Landscaping Company

,

Nashville Landscape Firm

,

Pond Construction and Maintenance Services

,

Pugh's Earthworks

,

Southaven Landscaping Company

,

Southaven Mississippi Landscaping
Pugh's Earthworks Pugh's Earthworks offers a variety of Pond Construction and Maintenance Services. We have been working in the industry for over 30 years now and have helped many clients like you who wanted quality work done at a fair price. Our services are also available for commercial properties, hospitals, schools and other places where their ponds need proper maintenance. The popularity of commercial property ponds has increased significantly in recent years, as property have become more aware of the benefits they provide. Residential ponds are usually smaller than those found on commercial properties and are often created by landscapers or homeowners who want to add a special touch to their landscape. These types of ponds generally require less maintenance because they are not used as heavily, but they still need regular attention so that they continue functioning properly. Commercial aeration systems should be installed at all times if your business has a pond on its premises; this will keep it clean and prevent algae growth from occurring over time! If you are interested in learning more about how we can help keep your property clean year-round--and ensure its longevity--call us today! Commercial ponds are often larger than those found at residential properties and require a more thorough maintenance schedule. This is because they are exposed to heavier traffic and more wear-and-tear than their smaller counterparts, which can cause them to accumulate debris over time. The presence of algae can be especially problematic in large ponds or lakes because it makes the water cloudy and discolored; if left unattended for too long, it may even pose a safety risk! Commercial Aeration Systems Aeration is the process of introducing air into water. The goal is to increase the amount of dissolved oxygen in your pond, which improves its health and helps prevent fish from dying from lack of oxygen (hypoxia). Commercial aeration systems are designed for large ponds that need more than one skimmer unit or submersible pump to keep them healthy and clean. They're often used in koi ponds, which can hold thousands or even millions of gallons of water; however, if you have a smaller backyard pond that doesn't require this much attention--say 100 square feet or less--you can still benefit from using an aerator on occasion to boost its overall health. Benefits include: Reduced water temperature. Stabilized oxygen levels (ponds without aeration can become stagnant) Prevention of fish disease and death from hypoxia. Reduced algae growth. Improved water clarity (including the removal of green water). Ponds have become a popular way to add value, beauty and interest to commercial properties. Not only can ponds be used as water features, but they also provide an opportunity for fishing or other recreational activities. In addition to these benefits, ponds can be used to control noise and improve air quality around your commercial property. Ponds can be used for a variety of purposes. They are often used as water features, but they can also serve as a place to fish or [...]