Pugh's Earthworks
Memphis Landscape Maintenance
Welcome to Pugh's Earthworks website. Our firm is one of the Mid South' s leading commercial landscape installation and maintenance companies. Pugh's Earthworks provides the highest quality landscaping services available. We are Memphis landscape maintenance experts. Our team is committed to acting with the utmost of integrity with our business operations and for clients and the communities we serve. Every job we do is backed by our 100% customer satisfaction guarantee.
We are one of the largest landscape design, installation and maintenance firms in the Mid South area. Our clients include some of the premier office buildings, hotels, hospitals, churches and cemeteries in the cities we operate. In addition to the commercial customers we serve, we also provide landscape services for Home Owners Associations (HOA's), Condo Owners Associations (COA's) and individual residential home owners as well. Our staff has years of experience and can handle projects of any size.
Pugh's Earthworks was originally started by Mark Pugh. Our firm has been in business since 1992. Over the past 25 years, we have grown rapidly. In all that time and throughout all that growth, we have remained true to our motto, Big Company Strength, Small Company Values! Regardless of the size of the client we are working for, our staff will deliver the best possible service, while treating each client with the utmost of respect. In a word, "We Love Our Customers" and "We Appreciate The Opportunity To Serve."
FIVE LOCATIONS TO SERVE YOU
Jackson, Little Rock, Memphis, Nashville & Southaven
SERVING COMMERCIAL CLIENTS
Landscaping, Lawn Maintenance, Edging, Pruning, Leaf Blowing & More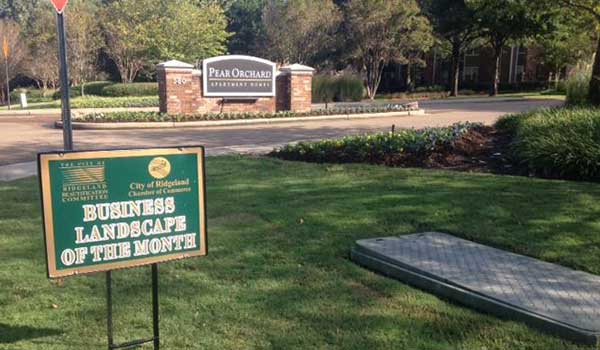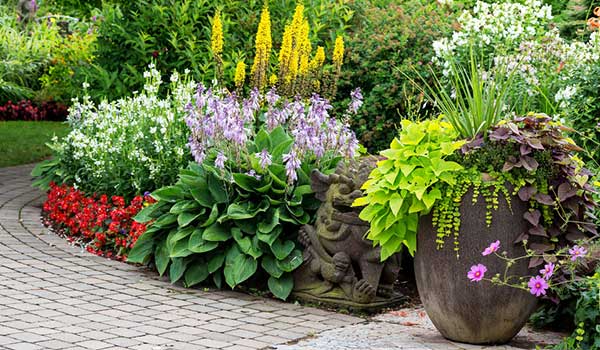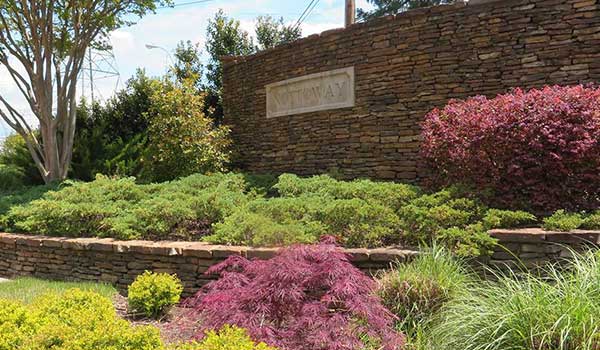 MEET OUR TEAM
We are ready to start taking good care of your property
Give us a call at (866) 207-4734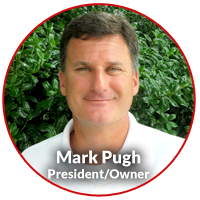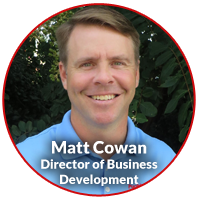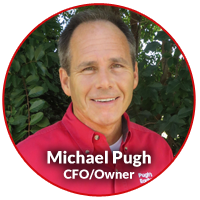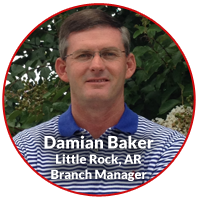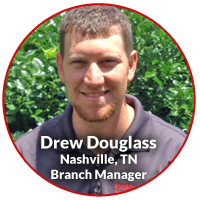 JOIN OUR TEAM
Grow your career in the green industry with Pugh's Earthworks, a regional company specializing in commercial landscape maintenance and commercial pest control. Put your talent to work alongside the industry's brightest minds, working on some of the region's most exciting landscape projects. Our entrepreneurial culture and numerous locations in West TN, Little Rock, AR, Jackson, TN and Nashville, TN. We provide countless opportunities to succeed.
Please click the APPLY NOW button to be directed to a short application page. You may also email to csr@pughs.com or drop off at 2435 Whitten Road, Memphis, TN 38133.