Pugh's Earthworks
Comprehensive Marketing For Pugh's Earthworks
Press Release: April 7, 2018
The owners of Pugh's Earthworks, Mark Pugh, Michael Pugh and Tim Pugh announced that they have hired Flyline Search Marketing to deliver a comprehensive Internet Marketing  program for the Earthworks organization. The Pugh's have previous working experience with Flyline. Two years ago, they brought in Flyline Search Marketing to deliver comprehensive marketing services for Pugh's Flowers. About six months ago, they has Flyline Search Marketing create a new website for Rosie's Pest Control. They also approved a PPC program for Rosie's as well.
The first task that they gave to Flyline was to create a new, fully responsive website for Pugh's Earthworks. Next, Flyline will be assigned responsibility for managing social media, blogging and content and brand messaging for Earthworks. Flyline will also create a PPC program for Earthworks that will be strategically utilized.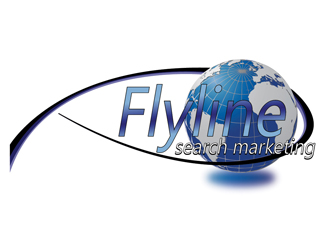 Flyline Search Marketing has built an excellent reputation over the past nine years they have been in existence. They are known for delivering outstanding results, excellent customer service and program strategies that consistently meet and exceed objectives. Flyline is headquartered in Atlanta, Georgia and serves a nationwide client base.
Michael Pugh was quoted as saying, "Adding Flyline as a strategic partner for Pugh's Flowers, Rosie's Pest Control and Pugh's Earthworks, provides strategic advantages to the Pugh family." The owner of Flyline, Mark Lein, was quoted as saying, "We love partnering with great families like the Pugh's. They are just great folks. We always strive to align ourselves with high character organizations, such as the Pugh's and their family owned businesses. We consider it a huge blessing to have the privilege to serve such a wonderful family."