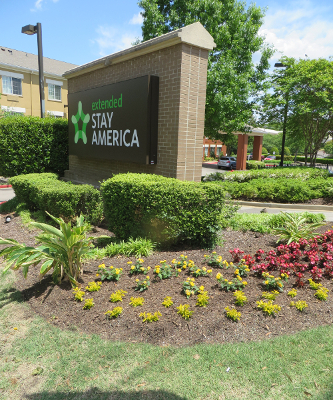 As Tennessee's capitol continues to develop, industry, tourism, and infrastructure are preparing for what is next.
The August luncheon for the Greater Nashville Hospitality Association (GHNA) featured a discussion about the rapid growth of Nashville, particularly as it relates to hotels in the city. GNHA works to provide support and advocacy for all hospitality related businesses and serves as a leading educator in the Nashville area hospitality industry.
Metro Planning Department Executive Director Doug Sloan spoke about NashvilleNext, the 25 year vision for the city. The plan, adopted last year by the planning commission, was a combined effort of 18,500 community participants. It focuses on the growth, development, and preservation of the emerging and ever-changing city.
Sloan referred to NashvilleNext, a guiding force for Nashville's future, where population is expected to experience significant growth 2040. The issues addressed in NashvilleNext anticipate solutions for the flourishing climate of the hospitality industry.
"Our department by nature is a department of change," Sloan said.
According to Nashville.gov, the 25-year plan aims to:
· Preserve our neighborhoods while building housing close to transit and jobs
· Protect rural character and natural resources
· Create walkable centers with jobs, housing and services in suburban and urban areas
· Expand walking, biking and transit
· Make our city affordable for all Nashvillians
Nashville was named by Forbes as one of the top 16 destinations of 2016, and Nashville visitors spent in excess of 5.5 million dollars in 2015. The tourism-related field employs almost 60,000 metropolitan Davidson County residents.
by Kristi Stephens Walker,
Community Representative for Pugh's EarthWorks