Pugh's Earthworks
The Best Commercial Landscape Services in Memphis
Pugh's Earthworks is one of the most trusted brands in the commercial landscape and lawn maintenance field. We have offices in Memphis, Jackson, Nashville, Southaven and Little Rock Arkansas. Our clients include some of the premier office buildings, hotels, hospitals, churches and cemeteries in the cities we operate. In addition to the commercial customers we serve, we also provide landscape services for Home Owners Associations (HOAs), Condo Owners Associations (COA's) and individual residential homeowners.
We service commercial properties. Our firm offers affordable monthly service programs that include landscape and lawn maintenance services. Pugh's Earthworks has been providing commercial lawn maintenance services since 1992. We specialize is landscape and lawn maintenance for commercial facilities. Currently, we serve more than 300 commercial clients. Our firm is one of the largest landscape and lawn maintenance firms in Memphis. Our award winning team services apartments, condominiums, shopping centers, office buildings and complexes, cemeteries, hospitals, hotels and motels and other commercial facilities.
The majority of our clients have opted into a comprehensive monthly landscape and lawn maintenance program. Our programs can be tailored to meet the specific and unique needs to each property. They are affordable and ensure that the appearance of your property will always be fresh and beautiful.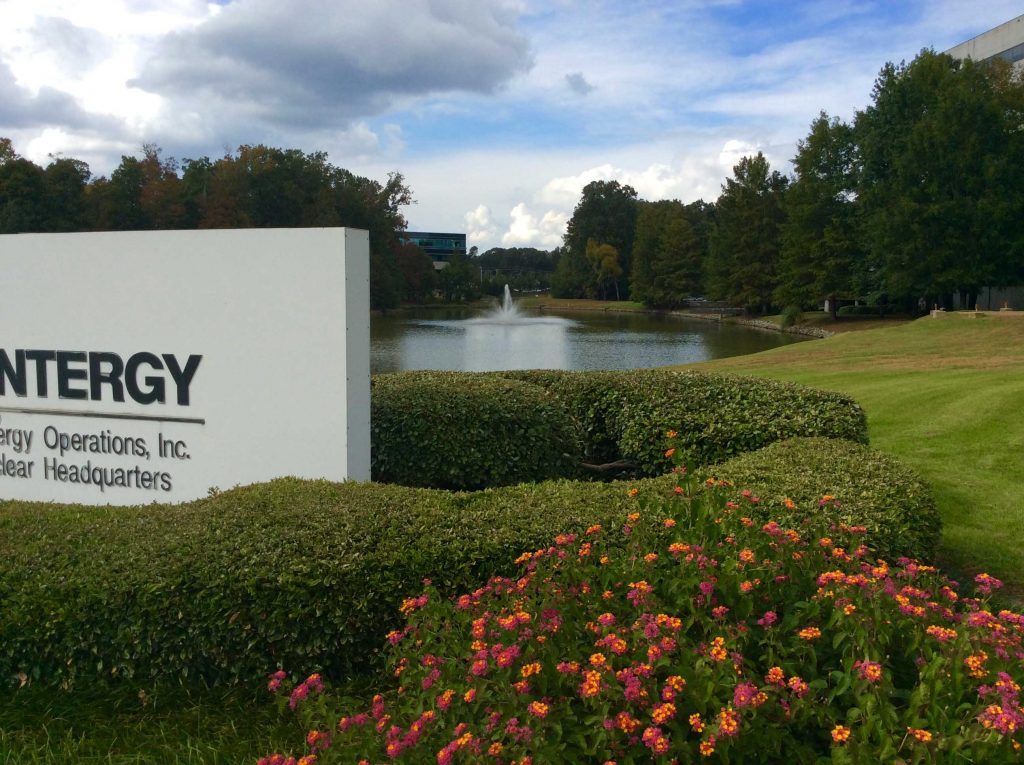 There are numerous benefits to maintaining a monthly commercial landscape maintenance program:
It's more time and cost-efficient. You won't have hours of labor to make it look better or spend money on continually replacing plants that weren't cared for.
Your landscape looks great no matter what time of year it is. This includes your lawn that might have otherwise gone brown.
You'll be able to avoid issues like weeds, insects and pests, and snow during some times of the year.
Your landscape will benefit from the expertise of licensed professionals who understand how to create an appropriate landscape design and maintain it.
To learn more about the value and savings that go into monthly landscape services for your commercial lawn and landscape, contact us today.