Pugh's Earthworks
Big Company Strength and Small Company Values!
Pugh's Earthworks is one of the Mid South' s leading commercial landscape installation and maintenance companies. Pugh's Earthworks provides the highest quality landscaping services available. We are Memphis landscape maintenance experts. Our team is committed to acting with the utmost of integrity with our business operations and for clients and the communities we serve. Every job we do is backed by our 100% customer satisfaction guarantee.
Our Quality Assurance Guarantee
Pugh's Earthworks offers an excellent quality assurance program. We are licensed and insured and stand behind all of the work that we perform with our quality assurance guarantee.
Quality is everyone's responsibility.
Quality is conformance to the customer's requirements.
We believe every job can be improved.
Every idea is treated with the utmost respect.
We realize that improvement must be an on-the-job process.
QUALITY POLICY
It is the goal of Pugh's Earthworks to provide our customers, both internal and external, with services, which meet or exceed their expectations.
We recognize that one of the most important assets we possess, enabling us to achieve this goal, is our professional staff. We strongly encourage all of our people to take the pride of ownership in all the work they do.
To this end we commit ourselves to strive in all we do for total customer satisfaction.
TOTAL CUSTOMER SATISFACTION
Management guarantees that ongoing support of these goals is our highest priority. We must never lose sight that customer satisfaction is a direct measure of our performance.
Working together as a team, making use of all our talents and expertise, we will accomplish our objective.
Pugh's Earthworks makes beautiful landscapes in Memphis TN!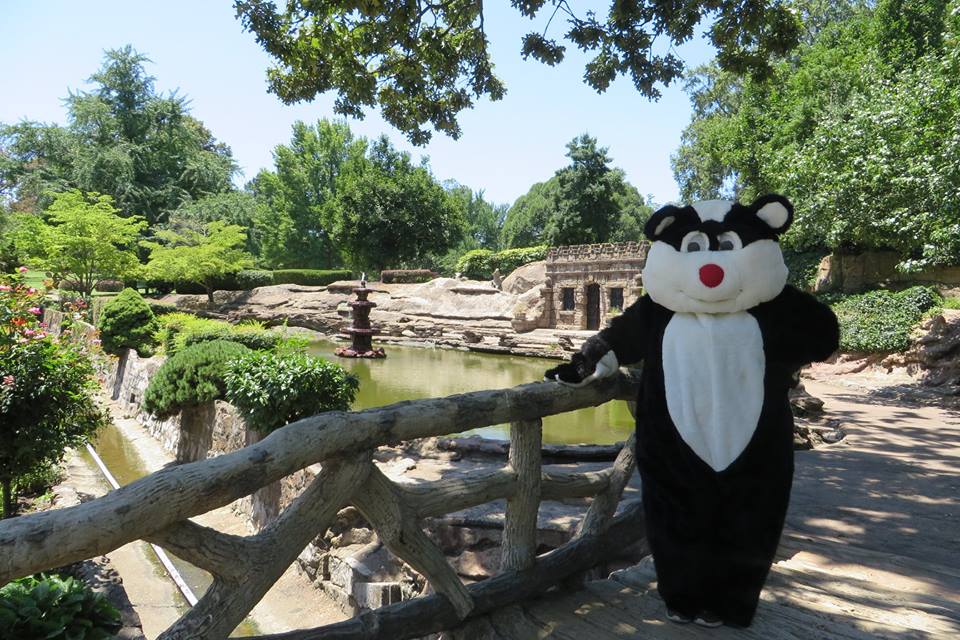 Pugh's Earthworks Landscapes
Memphis Landscaping
Memphis Tennessee is the largest city located directly on the shores of the mighty Mississippi River. It has a climate that is defined as humid and subtropical which makes it a good place for a wide variety of plants. The expert landscapers at Pugh's Earthworks know the exact type of plant that will acclimate well in Memphis. Below are some of the best native plants and flowers that will make any landscaped garden in Memphis beautiful.
Sedums –  These perennials have lovely foliage and star -shaped flowers. They come in two basic sizes, tall and short.  Growing to heights of three feet, the tall sedums have lush leaves and lovely flowers. The short sedums are more of a ground cover.
Day-lilies –  Very tolerant to many types of soil these flowers do well in the Memphis soil. They are perennials and can be used as a border plants or mixed in with our garden plants.
Butterfly Pea – Butterfly peas are kind of rare and unique to the Tennessee environment. They have lavender flowers that resemble the wings of a butterfly. These make very manageable garden vines and grow to about three feet tall.
Goatsbeard – This perennial plant is actually related to the rose family. Often they are found growing in the wild and gardeners will transplant them into their gardens. They do grow to be rather large about six feet tall. Bearing flowers they make perfect border plants for sidewalks and driveways.
Foxglove Beardtongue – These  native Memphis plants are easy to grow in gardens. During May and June they display sweet smelling white flowers that attract bees, hummingbirds, and songbirds.
Pugh's Earthworks offers commercial and residential landscape design, installation and maintenance. We are one of the leading commercial landscape firms in the greater Memphis, Tennessee area. From our inception, back in 1992, our company has demonstrated a commitment to quality, integrity and superior service.
Pugh's Earthworks specializes in commercial grounds management for office buildings, apartments, condominiums and HOA's common areas. We handle numerous commercial clients in the Memphis area, including some notable hotels, hospitals, churches, colleges and HOA managed properties. We are a large firm and can handle projects of any size. Even though our firm has grown quickly over the past 25 years, we have always worked to maintain the same great values we had, when we were just a small, up and coming landscape company.
Below are some of our team members for our Memphis office. From left to right Estavan Vasquez, Fernando Vargas, Kay Redus, Zach Breggen, Dave McDaniel and Matt Cowen.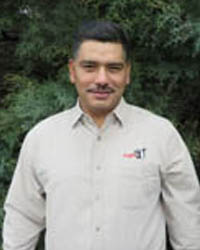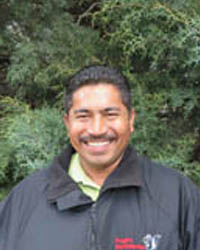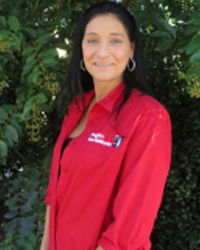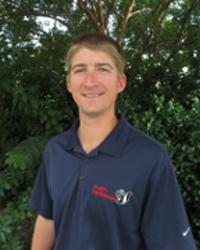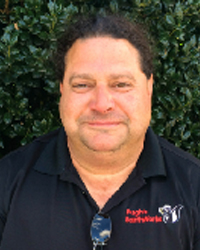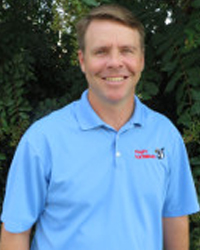 Credentials/Affiliations/Degrees, Certifications
The Pugh's Earthworks team has all the proper credentials, degrees and certifications necessary to deliver top quality landscape and lawn maintenance design, installation and maintenance services. Our team is experienced, highly skilled. We all operate with a customer first attitude.
Our firm is one of the largest landscape and lawn maintenance companies in Tennessee. We have all the right equipment to handle commercial landscape and lawn maintenance projects. Our client base includes hotels, motels, business complexes, retail shopping centers, hospitals, schools, apartments, condominiums and other commercial accounts.
Tennessee Department of Agriculture Chartered/Licensed
Mississippi Bureau of Plant Industry licensed
Arkansas State Plant Board Licensed
Master of Business Administration
Bachelors of Science in Agronomy
Bachelors in Landscape Contracting Management
Associates of Applied Science in Landscape Management
Associates of Applied Science in Turf Grass Management
Dynascape Certified
Planet Professional Network
Landscape Industry Certified
Thank you for reading our blog. We would be honored to earn your business and help make your commercial or residential property one of the best landscaped properties in the Memphis TN area!