Pugh's Earthworks
Summer is not over but we are into the later part of the season. Like all seasons a certified landscape technician will be trained on all the appropriate steps to take for landscape protection and health. Pugh's Earthworks has the best technicians in the industry and will ensure that your commercial property is ready to make the jump from summer heat to cooler fall temperatures.
Here are some tips for late summer landscape care:
Water as you are able – Some parts of the country are in a severe drought. This makes watering problematic when watering is being restricted. As you are able, try to keep plant containers moist and water the lawn as restrictions allow.
Remove old dried blooms from flowers or otherwise called deadheading. By getting rid of the dead and dried blooms you are making way for new grow and plus making the flower beds look more well keep.
The same holds true for trees and shrubs. Late summer is a good time for light pruning of dead limbs or over growth. Cleaning of tools is important also so that you do not spread any fungus or other disease from trimming affected trees and shrubs.
Late summer can be a great time to re-seed any bare spots in the lawn that have appearing during the hot temperatures of summer. There is a best practice of using the proper amount of sand, fertilizer and seed. A trained landscape technician like those at Pugh's Earthworks will know that proper method.
This time of year is perfect for starting to evaluate your landscaping and decide which fall flower bulbs you want to plant in order to add fall color to your flower beds.
Lawn insects that can damage your yard have in some cases become well established over the warm summer months. Now is the time to attack insects like grub worms and other grass eating bugs. Pugh's Earthworks is trained in the process of choosing and safely applying the right chemicals to reduce the number of these pests that damage your lawn.
This is the time of year for commercial property owners to seek the advice and service of a professional landscaping company like Pugh's Earthworks. Owners have other responsibilities like running a successful business. It is time to relax about the landscaping and leave that to the professionals.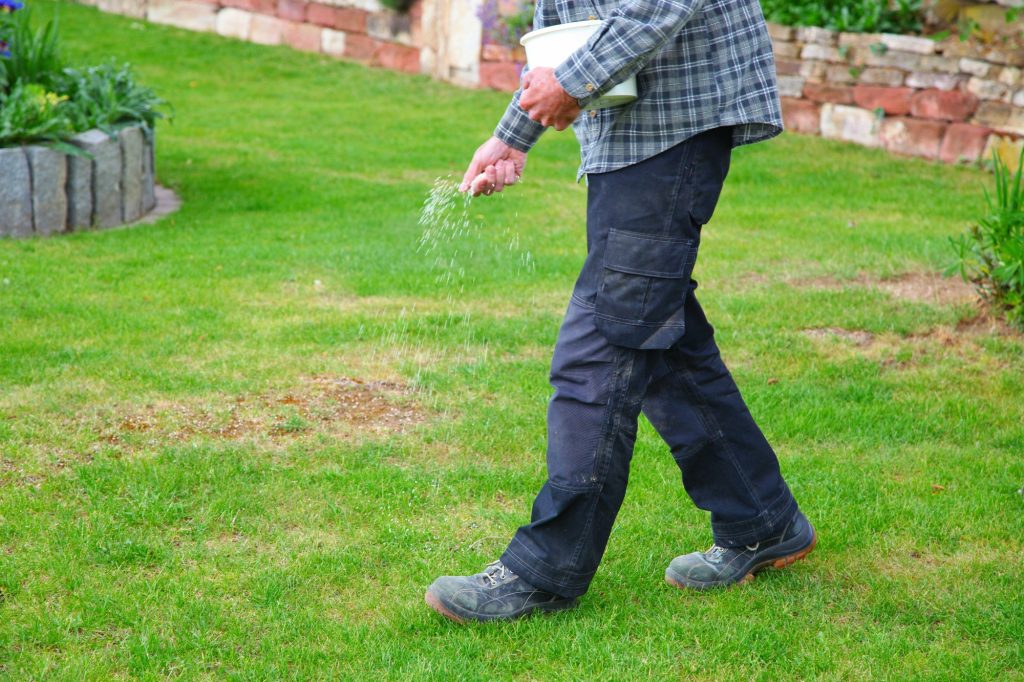 Lawn re-seeding
Pugh's Earthworks
Credentials/Affiliations/Degrees, Certifications
The Pugh's Earthworks team has all the proper credentials, degrees and certifications necessary to deliver top quality landscape and lawn maintenance design, installation and maintenance services. Our team is experienced, highly skilled. They all operate with a customer first attitude.
Our firm is one of the largest landscape and lawn maintenance companies in Tennessee. We have all the right equipment to handle commercial landscape and lawn maintenance projects. Our client base includes hotels, motels, business complexes, retail shopping centers, hospitals, schools, apartments, condominiums and other commercial accounts.
Tennessee Department of Agriculture Chartered/Licensed
Mississippi Bureau of Plant Industry licensed
Arkansas State Plant Board Licensed
Master of Business Administration
Bachelors of Science in Agronomy
Bachelors in Landscape Contracting Management
Associates of Applied Science in Landscape Management
Associates of Applied Science in Turf Grass Management
Dynascape Certified
Planet Professional Network
Landscape Industry Certified
The Pugh's Earthworks team is the one to employee year long for your commercial landscape maintenance. It is our dedication and commitment to quality that keeps Pugh's Earthworks as a standout in the markets we serve.  Those competitive markets are Memphis, Nashville, Jackson TN, Little Rock and Southaven MS.  In every market we are committed to providing the highest quality landscaping services available.  Our certified professional team is committed to acting with the utmost of integrity with our business operations and for clients. Every job we do is backed by our 100% customer satisfaction guarantee.
Our strong commitment to excellence allows Pugh's Earthworks the ability to offer and stand behind an excellent quality assurance program. Our company is licensed and insured and we whole heartedly stand behind all of the work that we perform by offering our quality assurance guarantee.
Quality is everyone's responsibility.
Quality is conformance to the customer's requirements.
We believe every job can be improved.
Every idea is treated with the utmost respect.
We realize that improvement must be an on-the-job process.
QUALITY POLICY
It is the goal of Pugh's Earthworks to provide our customers, both internal and external, with services, which meet or exceed their expectations.
We recognize that one of the most important assets we possess, enabling us to achieve this goal, is our professional staff. We strongly encourage all of our people to take the pride of ownership in all the work they do.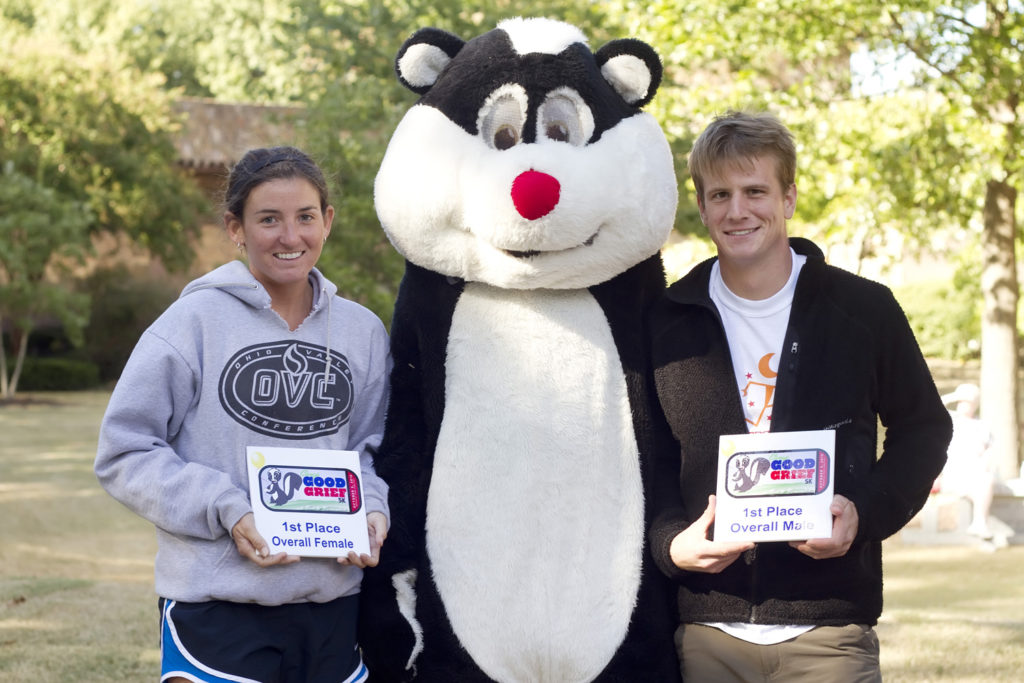 Contact us today to find out what we can do for your commercial landscape!
Headquarters
Phone: (866) 207-4734