Pugh's Earthworks
Whether you are managing commercial, industrial, institutional, government, multi-family, or retail property, Pugh's Earthworks is your trusted partner, providing comprehensive landscaping and lawn services. These services include tree and shrub care, lawn and bed maintenance, planting and trimming, weeding, and pest control.
Here are some of the commercial services we offer to keep your commercial property looking great across all four seasons:
Commercial Landscaping: Serving more than 300 commercial clients, we provide landscape design, installation, and maintenance in Memphis as well as Nashville, TN; Southaven, MS; Jackson, TN; and Little Rock, AK. This includes services for apartments, condominiums, shopping centers, office buildings, cemeteries, hospitals, and hotels and motels. This service also includes changing out beds with seasonal flowers and plants, weed management, and irrigation services. We tailor each of our commercial landscaping services to our clients' needs and budget.
Lawn Service: Our commercial lawn service includes mowing, pruning, trimming, lawn feeding and fertilizing, and leaf blowing. The goal is to provide you with a beautiful, lush lawn that enhances the look of your commercial property throughout the year.
Pest Control:  Certified technicians provide pest control solutions that prevent, eliminate, and exclude pests from commercial properties. This includes pests like mosquitos, flies, bedbugs, rodents, roaches, spiders and ants. We only use EPA-approved, environmentally-friendly pest control products.
Not only are one of the largest commercial landscape and lawn services in the Memphis area, but we also differentiate ourselves through our personal service experience; friendly, knowledgeable team of technicians, value-based pricing, and responsive service. Also, we offer free quotes on our monthly services and extended service plans.
Contact us today to schedule your quote and see how our commercial landscape, lawn, and pest control services can give you peace of mind and confidence that everyone that sees your properties admires how they look.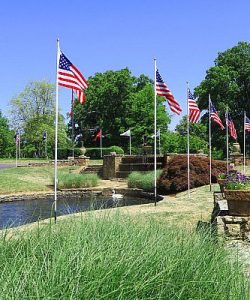 Landscape By Pugh's Earthworks
Pugh's Earthworks
Big Company Strength and Small Company Values!
Pugh's Earthworks was started by Mark Pugh. Our firm has been in business since 1992. Over the past 25 years, we have grown rapidly. In all that time and throughout all that growth, we have remained true to our motto, Big Company Strength, Small Company Values! Regardless of the size of the client we are working for, our staff will deliver the best possible service, while treating each client with the utmost of respect. In a word, "We Love Our Customers" and "We Appreciate The Opportunity To Serve."
We are now one of the Mid South' s leading commercial landscape installation and maintenance companies. Pugh's Earthworks provides the highest quality landscaping services available. We are Memphis landscape maintenance experts. Our team is committed to acting with the utmost of integrity with our business operations and for clients and the communities we serve. Every job we do is backed by our 100% customer satisfaction guarantee.
The Pugh's Earthworks team has all the proper credentials, degrees and certifications necessary to deliver top quality landscape and lawn maintenance design, installation and maintenance services. Our team is experienced, highly skilled. The all operate with a customer first attitude.
Our firm is one of the largest landscape and lawn maintenance companies in Tennessee. We have all the right equipment to handle commercial landscape and lawn maintenance projects. Our client base includes hotels, motels, business complexes, retail shopping centers, hospitals, schools, apartments, condominiums and other commercial accounts.
Tennessee Department of Agriculture Chartered/Licensed
Mississippi Bureau of Plant Industry licensed
Arkansas State Plant Board Licensed
Master of Business Administration
Bachelors of Science in Agronomy
Bachelors in Landscape Contracting Management
Associates of Applied Science in Landscape Management
Associates of Applied Science in Turf Grass Management
Dynascape Certified
Planet Professional Network
Landscape Industry Certified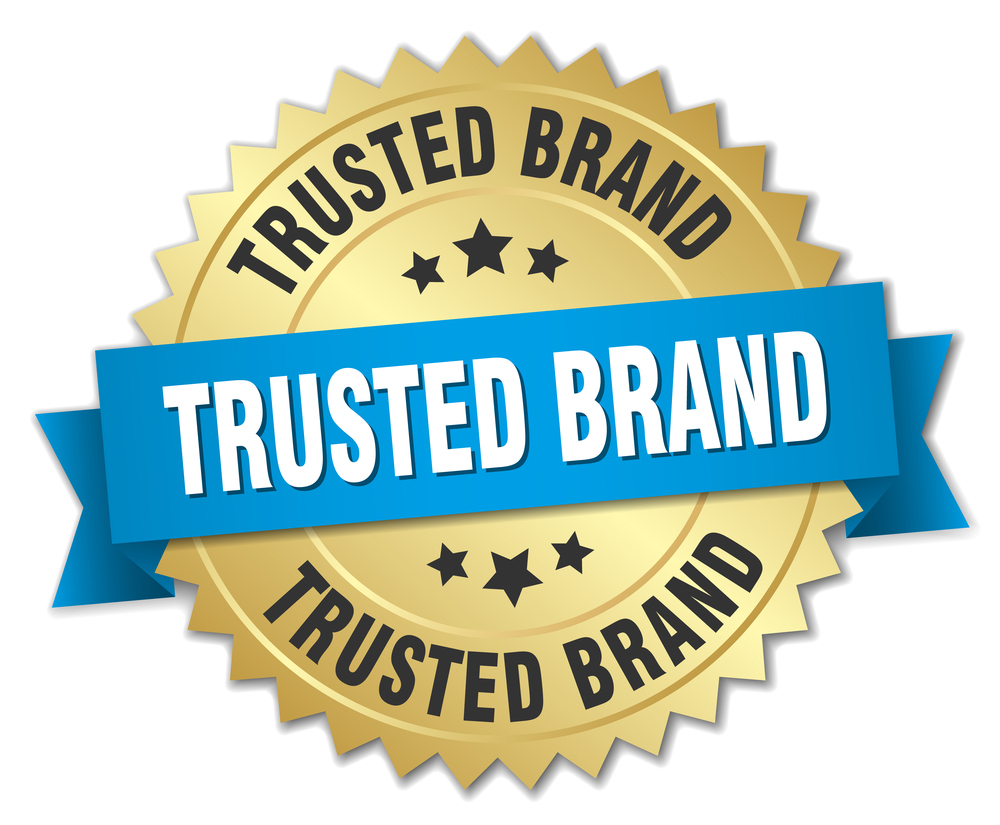 QUALITY POLICY
It is the goal of Pugh's Earthworks to provide our customers, both internal and external, with services, which meet or exceed their expectations.
We recognize that one of the most important assets we possess, enabling us to achieve this goal, is our professional staff. We strongly encourage all of our people to take the pride of ownership in all the work they do.
To this end we commit ourselves to strive in all we do for total customer satisfaction.
TOTAL CUSTOMER SATISFACTION
Management guarantees that ongoing support of these goals is our highest priority. We must never lose sight that customer satisfaction is a direct measure of our performance.
Working together as a team, making use of all our talents and expertise, we will accomplish our objective.
We are ready to start taking good care of your property
Give us a call at (866) 207-4734